Web Design Company Lagos
We're the trusted web design company in Lagos Nigeria offering professional web design services that promote businesses. Our services include corporate and eCommerce website design, blog and forum development, Classified ads website development.
So, what type of website do you need for your business?
There are different types of website that you could have for your business. There's the eCommerce website, the corporate website and many more. eCommerce website allows you to sell products and services online. While Corporate Website allows you to provide information about your business. Contact us here to discuss the type of website that you need.
Featured Completed Website Design Projects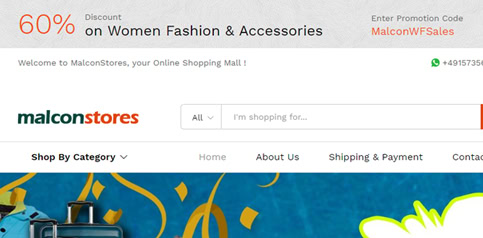 MalconStores eCommerce Website Design
Deep Corporate Ventures Website Design
Healthview Medical Laboratory Website
DynastyCSR Website Development
See More
Need a well-crafted website for your business?
Work with our seasoned website designers today. We create stunningly functional websites.
Testimonials from our many happy website design clients. This is why we are keen on quality work!