Web Design Company in Nigeria
We are Nigeria's trusted web design company located in Lagos. We provide top-notch Corporate and eCommerce web design services. Our goal is to see businesses grow through effective online presence. Thus, with us, your website design needs are in good hands.
Welcome to the go-to Web Design Company in Nigeria
Indeed, there are many web design companies in Nigeria, but, we are the trusted one. We make our client's business our priority and help them achieve more online success through our web design services. Our experience in digital strategy is second to none. You can count on us when you need a digital partner that can be trusted.
Completed Web Designs for Businesses in Nigeria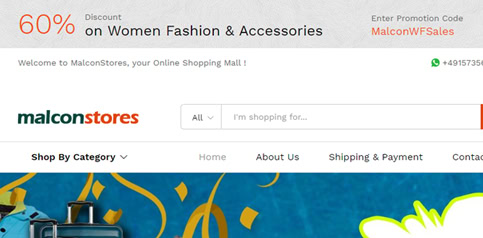 MalconStores eCommerce Website Design
Deep Corporate Ventures Website Design
Helthview Medical Laboratory Website
DynastyCSR Website Development
See More
Need a well-crafted website for your business?
Work with our seasoned website designers today. We create stunningly functional website
Testimonials from business owners that'd worked with the Trusted Web Design Company in Nigeria